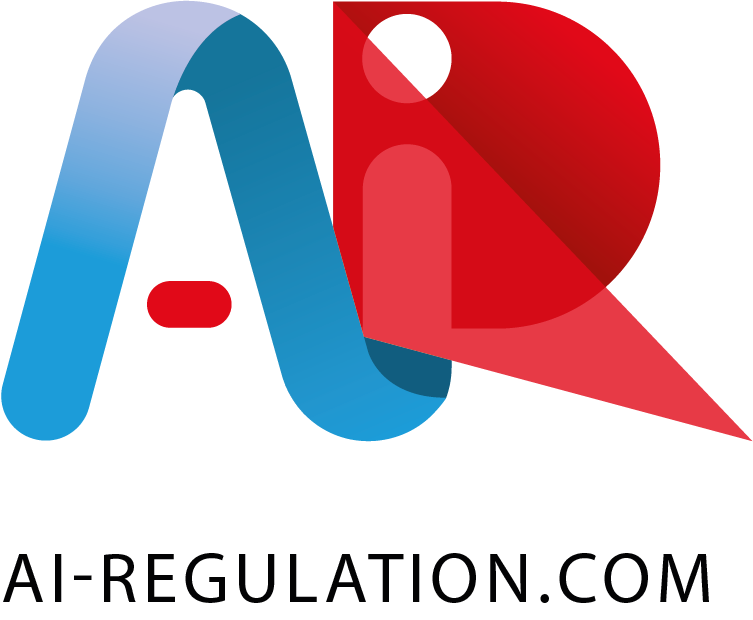 The Chair at a glance
Welcome to AI-Regulation.com, the website of the Chair on the Legal and Regulatory Implications of Artificial Intelligence at MIAI Grenoble Alpes!
The Chair has been chosen by an international panel of experts to form part of the Multidisciplinary Institute on Artificial Intelligence created at the Université Grenoble Alpes, following a particularly competitive selection process commissioned by the French Government.
Our members are experts in law, economics, computer and data science, all actively working in the fields of data protection, privacy, cybersecurity and AI and regularly interviewed by international media. They collaborate actively with and provide expert advice to major national, European & international institutions. The Chair is built upon the highly successful interdisciplinary network created within the Grenoble Alpes Data and Cybersecurity Institutes. Its objective is to become a valuable contributor regarding the legal and regulatory questions raised by artificial intelligence and to contribute to national and international debates on these issues.