Registrations have closed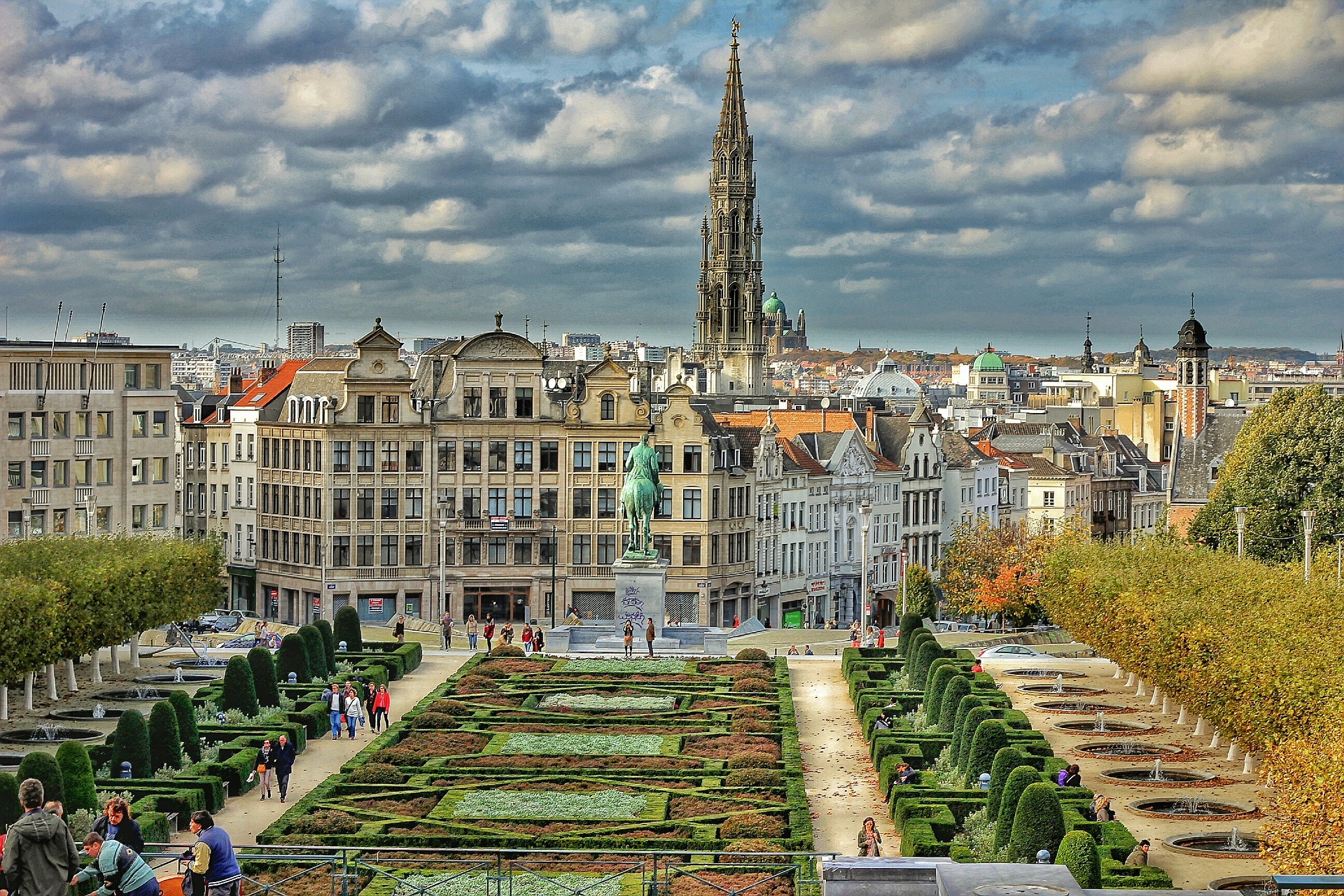 Using Facial Recognition in Law Enforcement – Roundtable Discussion
974
974 people viewed this event.
Professors Barry Friedman (New York University Law School, Policing Project), Rosamunde van Brakel (Vrije Universiteit Brussel) and Theodore Christakis (Director of the AI-Regulation Chair in the Multidisciplinary Institute in Artificial Intelligence, University Grenoble Alpes) organise a Facial Recognition Policy Roundtable on Wednesday, March 4, 2020, hosted with the support of Microsoft. The workshop will take place in Brussels, Belgium. The one-day Roundtable will convene a select group of policymakers, citizen advocates, industry representatives, law enforcement officials, legal scholars and technologists for in-depth engagement about practical policy responses to facial recognition's potential benefits and dangers in the Law Enforcement context.
This event is by invitation only. More info soon.