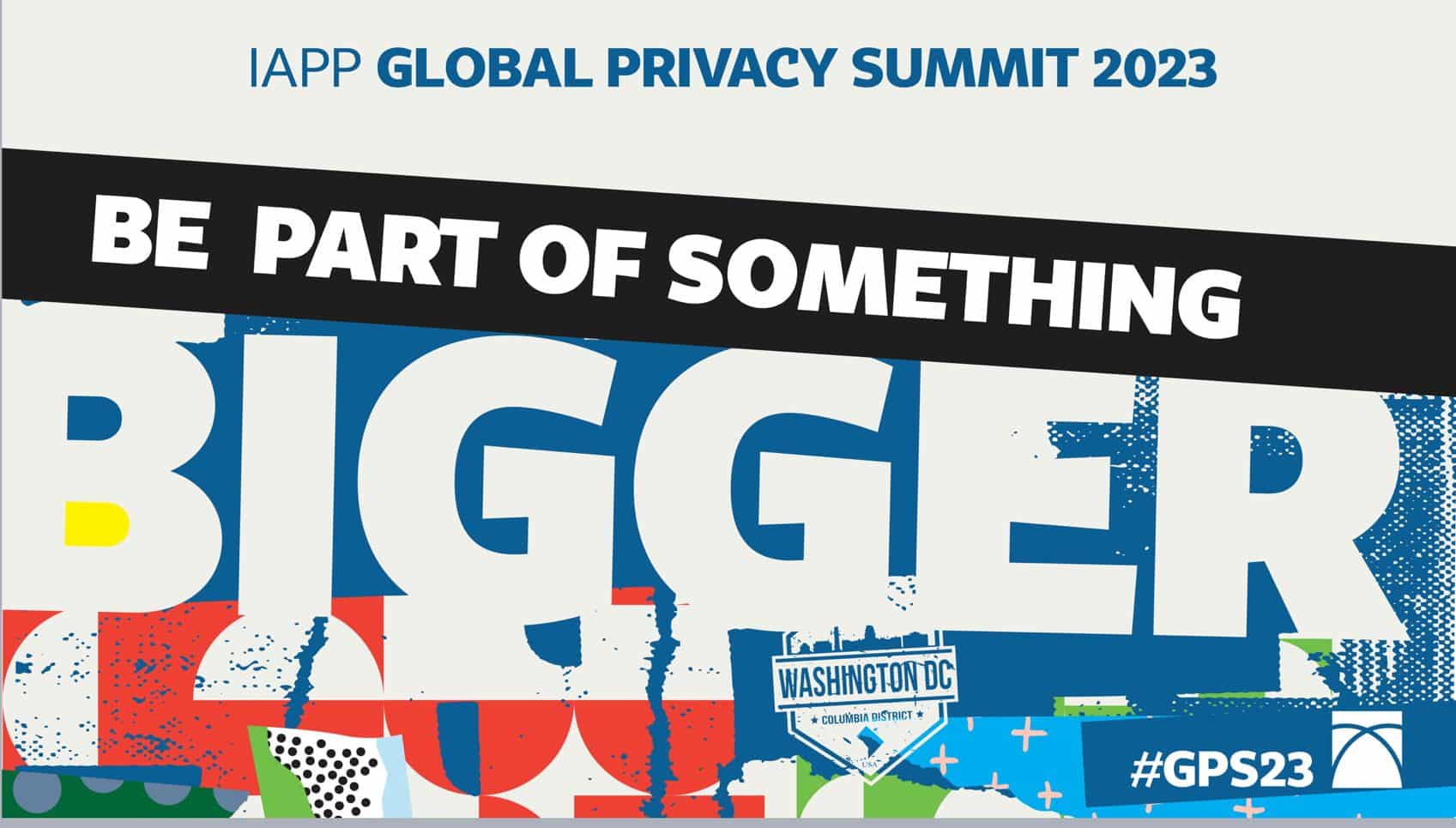 IAPP Global Privacy Summit 2023, D.C.
607
607 people viewed this event.
On April 5th, the Director of AI-Regulation Chair, Professor Theodore Christakis organizes in Washington D.C., together with Ryan Harkins, Senior Director, Public Policy, Microsoft and Katie Kinsey, Chief of Staff, Policing Project, NYU School of Law, a panel in order to discuss the law and practice of Regulating the Use of Facial Recognition in Public Spaces in Europe and the US. The panel will be hosted by the IAPP – International Association of Privacy Professionals Global Privacy Summit 2023, a four-day event that attracts each year professionals from all over the globe to connect and learn about the latest developments in privacy and data protection.
Registrations are still open. You will learn:
• Why federal legislation regulating law enforcement's use of FRT has failed (so far) in the U.S.
• Promising federal reform models and key federal legislative proposals in the U.S.
• State-level FRT legislation in the U.S.: How some states are filling in the federal regulatory gap.
• The laws that already govern the use of FRT in public spaces in EU Member countries (GDPR, Law Enforcement Directive) and the UK, and how these rules are applied in practice.
• The new proposals concerning this issue introduced by the European Commission via the EU AI Act.
• Why the European Parliament has proposed introducing a general ban on the use of "Remote Biometric Identification" in the EU AI Act – and what could be the way forward.
… and much more!